A few weeks ago, Televic launched its new digital communication system, Unite. It can be used in a wide range of applications such as guided tours, wireless presentations, assistive listening, blind coverage, education, interpretation and language distribution.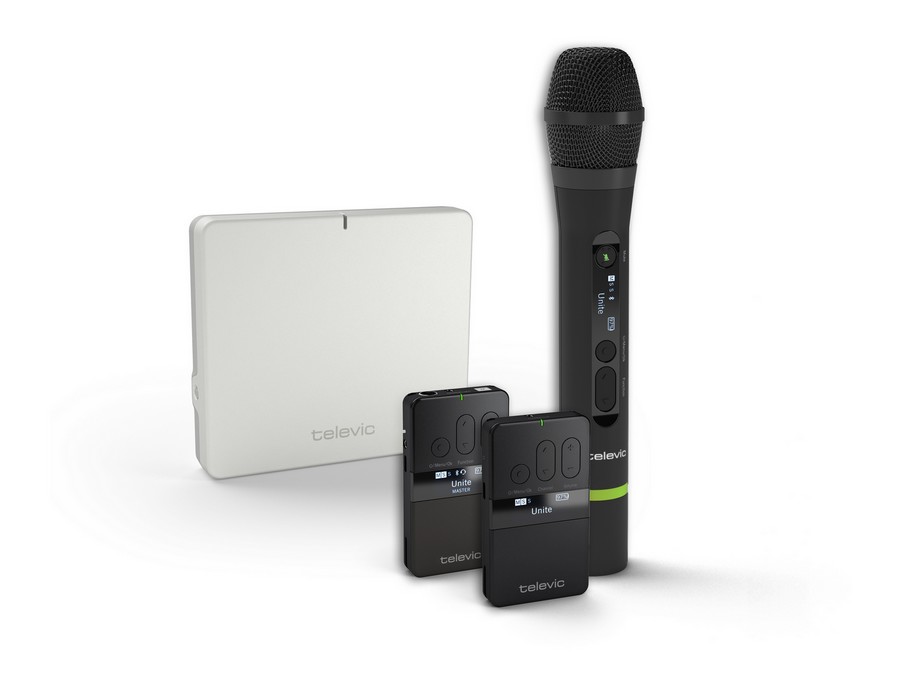 Learn More About Unite
You'll find all the information you need about the Unite products and applications on Televic's website here.
Unite Documentation
The Unite datasheets, manuals (in HTML and PDF formats), brochure in 6 languages and certificates are available on the Knowledge Base here.
Unite Software and Firmware Updates
Keep your system up-to-date and download the latest release notes, Unite Manager PC Software and firmware package here.
Unite Webinar
To know more about the Unite features and use cases, register to our webinar Exploring Unite that will take place on September 14th, 2009 here.
A recording will be available afterwards if you cannot attend.