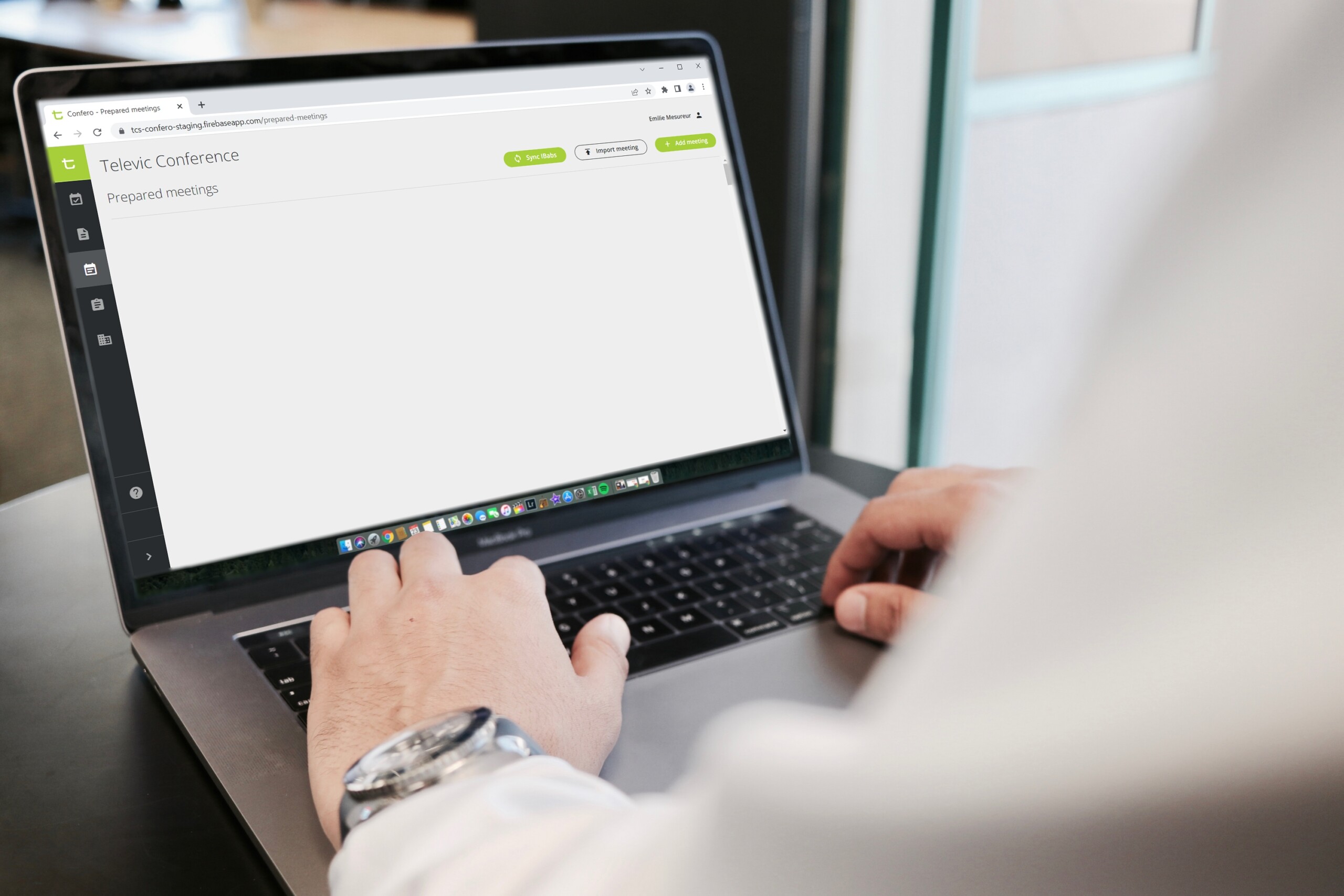 On top of the Confero PLAN solution, it is now possible to add the EGOV Connector (ref. 71.98.3120) in order to reuse the meetings prepared in your EGOV software without extra effort.
Sync your egov software with Confero PLAN
First, import the participants and agenda to Confero PLAN with one push of a button. During the meeting, all voting results from on-site and remote users will be safely saved, then automatically exported back to your EGOV software once the meeting is over.
List of EGOV systems currently supported: Notubiz, iBabs.
💡 Want to sync your EGOV system to our Confero PLAN solution? Contact us to discuss the possibilities.
Download the datasheet here: EN
Click here to know more about Televic's other Confero Cloud solutions.
Click here to access our Confero datasheets and manuals.